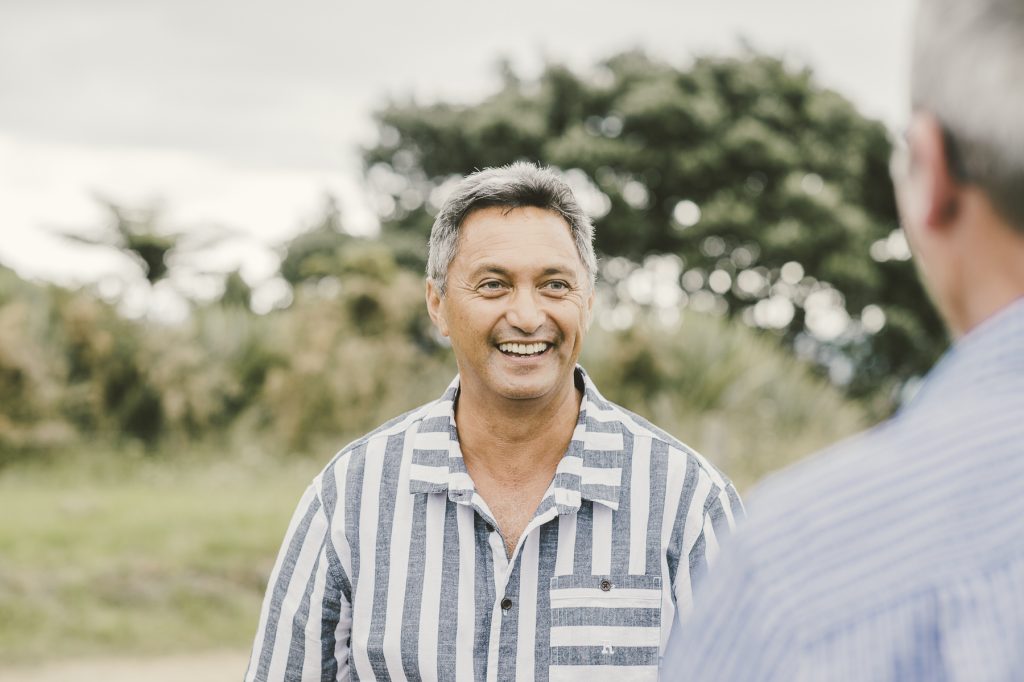 Why you shouldn't wait for tooth ache to see your dentist?
Regular dental check-ups save you money. A dentist's primary aim is prevention. If we can find early decay we can stop it which will mean no drilling, no filling and minimal cost. The earlier we detect gum and tooth disease the more money you save.
Having dentistry done when there is no toothache is easy, quick and painless.
Toothache hurts!
Toothache is dangerous. Toothache means there is infection present. Obviously infection is not good to have in your body. Dental infection can destroy heart valves and joint replacements; it is that serious. Infection can increase diabetes, cause premature birth of babies, contribute to strokes and heart attacks. And even with today's modern medicine, infection from teeth can kill.
Having dentistry done when there is an infection present can be uncomfortable if not truly painful. You, as a patient, won't enjoy it, and we, as dentists, hate doing it. The reason is that local anaesthetic does not work as well when there is infection present. The result is excessive pain that could have been avoided.
Toothache is expensive. If you have a toothache you are most likely going to need tooth removal or a root canal treatment carried out. Neither is cheap. If the tooth is taken out, replacement costs will have to be considered. Root canals result in some long sessions in the dental chair and a reasonable bill.
So don't leave it till you have a toothache. Do yourself, your wallet and your health a favour. See your dentist regularly.