BRINGING SMILES TO TAURANGA AND THE BAY SINCE 2001
AFFORDABLE, QUALITY DENTAL CARE
Here at Tooth Fairy Dental in Bethlehem, Mt Maunganui, Papamoa and Te Puke, we understand dental treatment can be expensive especially if you haven't been for a while. We strive to keep our dentist fees affordable and competitive without compromising on quality. Unlike many dental practices, we don't charge a sterilisation fee. We also follow the 'family test' where we won't propose any dental treatment we wouldn't be happy to perform on our own family.
FEES FOR GENERAL DENTAL TREATMENT
The fees below are a general guide. When you attend one of our dental clinics in Mt Maunganui, Bethlehem, Papamoa or Te Puke for an examination and x-ray, we will discuss all options and provide you with a detailed estimate with all treatment options.
We are also Southern Cross Easy Claim, NIB, WINZ, and ACC providers. We offer Q Card 18 months interest free. See below for more information.
TOOTH FILLINGS
$180.00 to $425.00
Depending on time required and materials used. Our high end tooth fillings utilise a modern technique of glass-fibre reinforcement to improve longevity. We base our costs on time. If you require multiple dental fillings in the same area of the mouth we can often reduce the cost of subsequent fillings if they are completed in the same appointment.
DENTAL CROWNS
$450.00 to $1655.00
Crowns may be made from composite, hybrid composite ceramic, gold, porcelain or porcelain fused to metal. Our lab dental crowns are made locally by a New Zealand dental technician with more than 20 years of experience. Our local technician enables us to achieve superior aesthetics and quality. Our Cerec machine manufactures high strength all-ceramic crowns using a digital scanner, 3D software, a milling machine and a chair side furnace for same day completion. We are one of a handful of practices in the Bay of Plenty who are able to offer this technology.
TOOTH WHITENING AND BLEACHING
$490.00 – $899.00
We offer an in chair and/or take home teeth whitening system using custom made trays. We do offer a free whitening gel after your initial teeth whitening treatment if you have a hygiene treatment yearly to maintain your new white smile.
DENTAL FOR KIDS 5-13 YEARS
From $99.00
Examination BW and prophy polish and fluoride application: 30 min $99
X-rays: $25-45
High risk, six-monthly Fluoride application $75
Fissure sealant: $80
Filling: from $190
Tooth Removal: $180
Stainless steel crown: $199
Pulp capping dressing and filling: $250
Hygiene full mouth scale: $99
ACC REGISTERED FOR DENTAL INJURIES
Tooth Fairy Dental provide all ACC dental treatment for any age group. We are able to provide under 18's with an ACC dental injury treatment without any private co-payment (only exceptions are root canals and complex white fillings). For adults a portion of the treatment will require a private co-payment depending on ACC's contribution.
WINZ AND COMMUNITY SERVICES CARD
We provide Work & Income New Zealand (WINZ) quotes. We no longer offer community services card (CSC) tooth removals. However we can provide a prompt WINZ quote so we can address any tooth aches as quickly as possible.
If WINZ approves the quote in FULL ,which includes the consultation fee and all appointments are attended then the consultation fee of $80  will be refunded at the end of your treatment. A late cancellation fee ( less than 24 hours) or failed to attend fee will be charged for any missed appointments. and allocated proportionally to appointment length.
FREE GENERAL DENTAL TREATMENT FOR YEAR 9'S TO UNDER 18 YEAR OLDS
Register with us to qualify for a yearly dental examination and dental treatment procedures such as:
Fillings (restorations)
Preventative applications
We also provide a free orthodontic consultation during the free yearly dental examination. Orthodontic treatment is a private fee.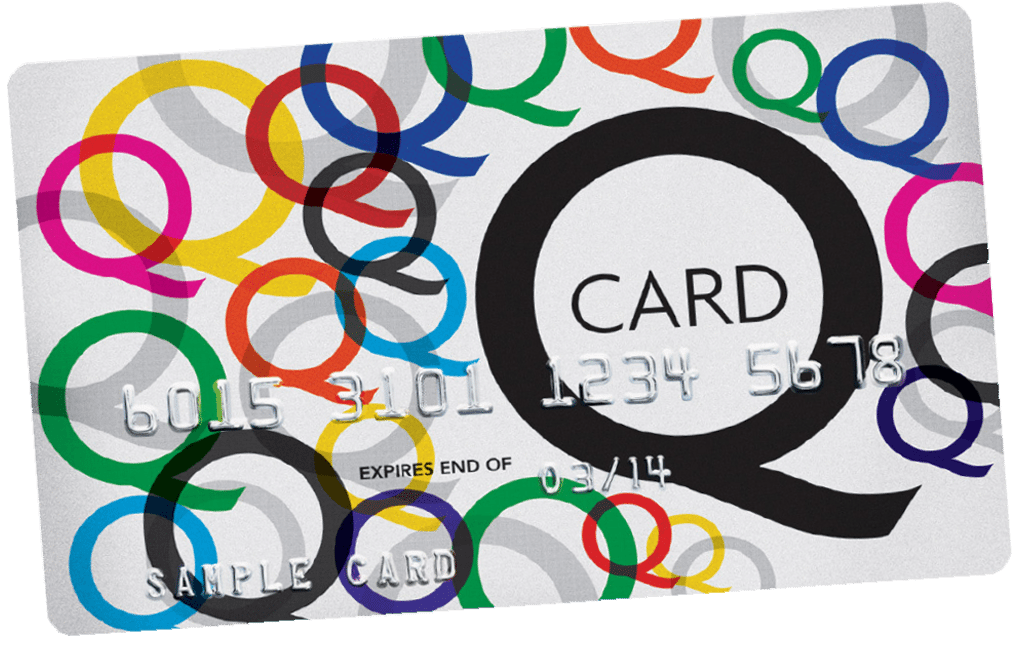 APPLY FOR FINANCE WITH Q CARD
Tooth Fairy Dental are pleased to offer our patients a convenient way to pay for their healthcare needs.
With 18 months no payments and no interest* on treatments $200 and over, you can get the treatment you want, when you want it. Talk to us about this payment option or apply online today. Please note, the use of Q card will incur a 2% surcharge.
* 18 months no payments and no interest ("Payment Holiday") is available on Q Card Flexi Payment Plans. Minimum spend $200. Account Fees may apply. A $55 Establishment Fee for new Q Cardholders and a $35 Advance Fee for existing Q Cardholders will apply. Q Card Standard Interest Rate applies to any outstanding balance at end of Payment Holiday. Offer is ongoing. Q Card lending criteria, fees, terms and conditions apply.