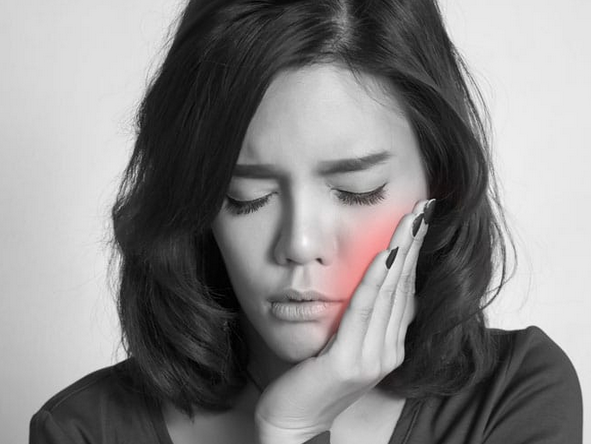 What Constitutes a Dental Emergency and How Should I Handle One?
During this unprecedented nation-wide lockdown, NZ dentists are only seeing patients for dental emergencies – but what exactly does this mean?
Should you call your dentist for tooth pain? A chipped tooth? A tender spot when you brush your teeth?
Here is everything you need to know about what a dental emergency actually is and what to do if you suffer one. For urgent care in Bethlehem, Mount Maunganui, Papamoa and Te Puke, contact Tooth Fairy Dental via Facebook or email.
What is a dental emergency?
Simply put, a dental emergency is a tooth-related problem that warrants immediate treatment. This could be an injury with profuse bleeding, a tooth getting knocked out of your mouth or severe and unrelenting pain. Seeing a dentist right away in these cases can save your tooth, lessen pain and prevent worse infection.
What do I do?
If you fit the above criteria, stay calm and call your dentist right away. Your dentist will book you in for your emergency dental appointment and give you tips on managing the situation at home in the meantime.
I'm not sure if it's a dental emergency
Lots of bleeding, lots of pain or a knocked-out tooth – these situations need dental care immediately. If you're still unsure whether or not you fit the bill, get in touch with us.
Take care of yourself ahead of your dental appointment
While you wait to see your dentist, these steps will help ease your discomfort.
• Pain relief – stagger ibuprofen and paracetamol (or panadiene) every three hours so one medicine starts to work as the previous one tapers off. Don't exceed recommended dosages.
• Replace your tooth – if your tooth has come out, carefully pick it up by the crown without touching the root (if it's dirty, rinse it), put it back in the socket and contact us right away.
• Apply ice packs to reduce swelling.
• Don't eat – chewing can hurt and make things worse.
• Rest and try not to panic.
An ounce of prevention is worth a pound of cure
Dental emergencies can happen anytime, but taking the following precautions can prevent common emergencies and keep you safe at home:
• Continue to brush and floss
• Chew your food carefully
• Don't use your teeth to open packages or bottles
Contact us for emergency dental care
To access our emergency dental services in Tauranga, Mt Maunganui, Papamoa or Te Puke, email or send us a message via Facebook and we'll be in touch.