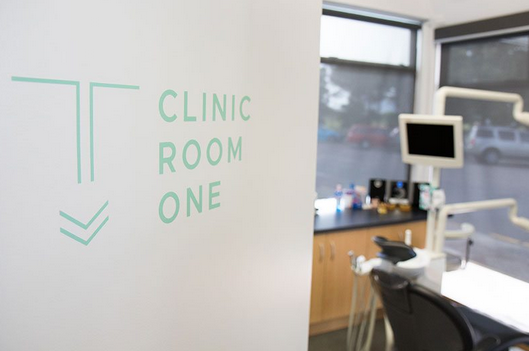 Tooth Fairy Dental Opens Clinic in Papamoa
It's been a superb summer in Papamoa and along the whole Bay of Plenty Coast. The weather has been awesome, and there has been every opportunity to get social with friends and family again. It's hitting that time in January where the office is calling a lot of workers back, and it's also time to start making those appointments that are going to set you and your family up for a great, healthy year. Did you know that Tooth Fairy Dental now has a clinic right near the beach in Papamoa?
Maintenance Is Key
Tooth Fairy Dental Papamoa is located at 3 Palm Springs Boulevard, Papamoa Beach. This means you could conceivably go for a swim, dry off, head over to our Papamoa dentist to get your teeth scaled, and then get straight back to your towel for some tan time! It's important to keep on top of your regular dental check-ups and hygiene appointments. Now is the time to address your dental health and our Papamoa dental clinic runs full dental services from dental crowns through to preventative scaling and polishing.
Here for the Whole Family
Here in New Zealand, we are lucky to be able to provide reasonably basic dental care for all children and young adults. At Tooth Fairy Dental Papamoa, we are also experts in making every dentist appointment as pleasant as possible. You can expect a calm and professional approach and we are always happy to go the extra mile. Our Papamoa dentists and hygienists are here to make sure your child has an appointment that is tailored to their needs. We know the noises can be scary!
Accessible For All
We understand that visits to the dentist can sometimes be stressful, so we do everything we can to make it easy for you. Aside from being located next to a world-class beach, our Papamoa dentist also provides free parking. We are fully wheelchair accessible. Tooth Fairy Dental Papamoa are always here to discuss any special dental needs (or nerves) to make sure you are properly catered for.
Give us a call today to discuss your dentist requirements. Tooth Fairy Dental in Papamoa is open at 3 Palm Springs Boulevard, and our experienced and passionate team is here to help.