RIGHT BY
THE BEACH
IN PAPAMOA
PAPAMOA DENTAL CLINIC
Our Papamoa dental clinic is located at 3 Palm Springs Boulevard, just off Papamoa Beach Road, in Papamoa East. Our Papamoa dental practice offers a complete range of general and customised dental care services. We have off street parking available and this clinic is wheel chair accessible also.
All of our dental clinics are digitally linked to ensure we can accommodate you at one of our dentists in a dental emergency.
We have clinics available at multiple locations please see Bethlehem, Mount Maunganui or Te Puke for more information. 
If you live in or around Papamoa, give us a call on 07 575 6278 or book online. The experienced and passionate team at Tooth Fairy Dental Papamoa look forward to assisting you.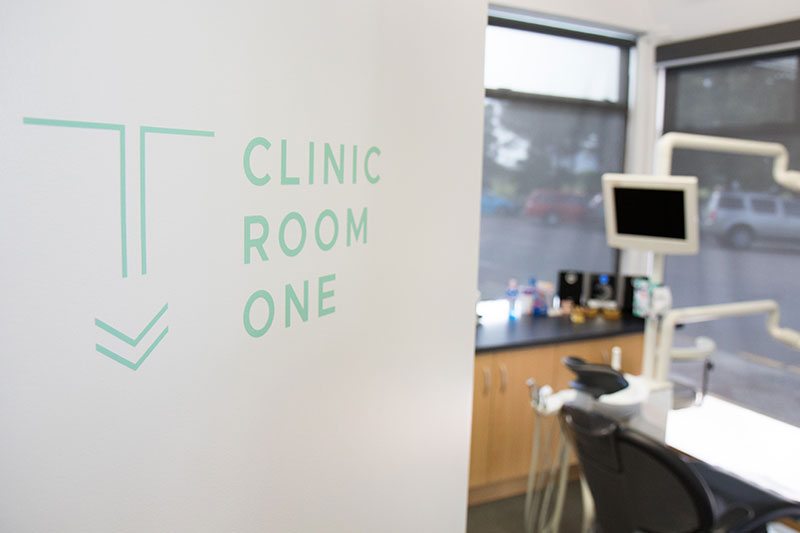 WE PRIDE OURSELVES ON OUR STATE OF THE ART EQUIPMENT
Tooth Fairy Dental Papamoa and all of our practices use the latest dental technology to improve our quality, efficiency and standard of dental care. We only use state-of-the-art dental equipment that is cost effective and beneficial to our patients.