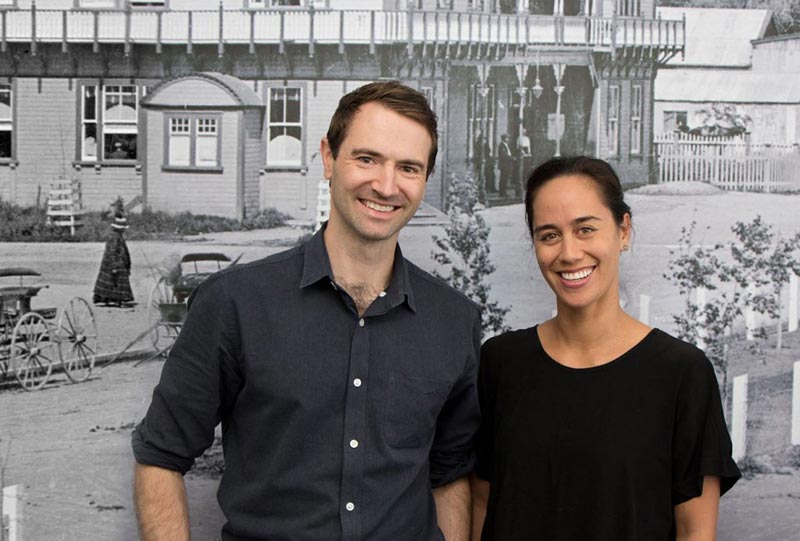 We've got some exciting news for you …
Recently, there has been a change of ownership and we are excited to let you know that Tooth Fairy Dental will continue to be locally owned and operated.
The new owners, Dr Dale Benic and Dr Joy Dawson, together have over 22 years of experience working in the dental industry and are excited to continue providing quality and exceptional customer service  alongside our people at Tooth Fairy Dental.
You may know Dr Dale Benic already as he has been a valued dentist at Tooth Fairy Dental for the past four years. Dr Joy Dawson has been providing dental services in The Bay also for the past four years and is pleased to join a reputable dental practice where clients and staff are proud to belong.
We are proud to announce that we are comprised of the same dedicated team, with many of the original staff still a valued part of the Tooth Fairy Dental family. We also welcome to the team, Timmy Reiber and Bridget Ranger, our valued hygienists who alongside our dentists Tom Urie, Al Cook and Rachel Farrar, are ardently committed to maintaining the health of your smile.
Perhaps, you are wondering how this changeover affects you – our valued client? We see change as undeniably a good thing. You will continue to receive great dental service from our team who love what we do, with an injection of fresh perspective. We are committed to working hard to build on the value of our dental service, increase our range of services and ensure our service in The Bay of Plenty is world class and worth talking about.
We understand that Tooth Fairy Dental is what it is today because of your support and we would like to say thank you. We look forward to enjoying the next decade and beyond with you.
If you have any questions or feedback on how we can add value to our service, please contact us at info@toothfairydental.co.nz , we would love to hear from you.