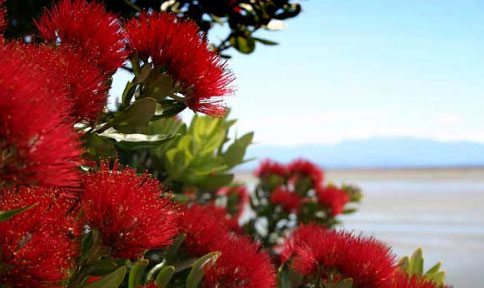 Tooth Fairy Dental is here for you this holiday season
Tooth Fairy Dental are pleased to announce that our Mount Maunganui clinic will be open throughout the holiday season to service our valued clients, (excluding weekends and statutory holidays).
Our Te Puke dental clinic will re-open Monday 9th January 2017.
Over the holidays, we hope you have a happy and blessed Christmas and take time to relax, refresh and enjoy valuable time with family and friends before diving into 2017.