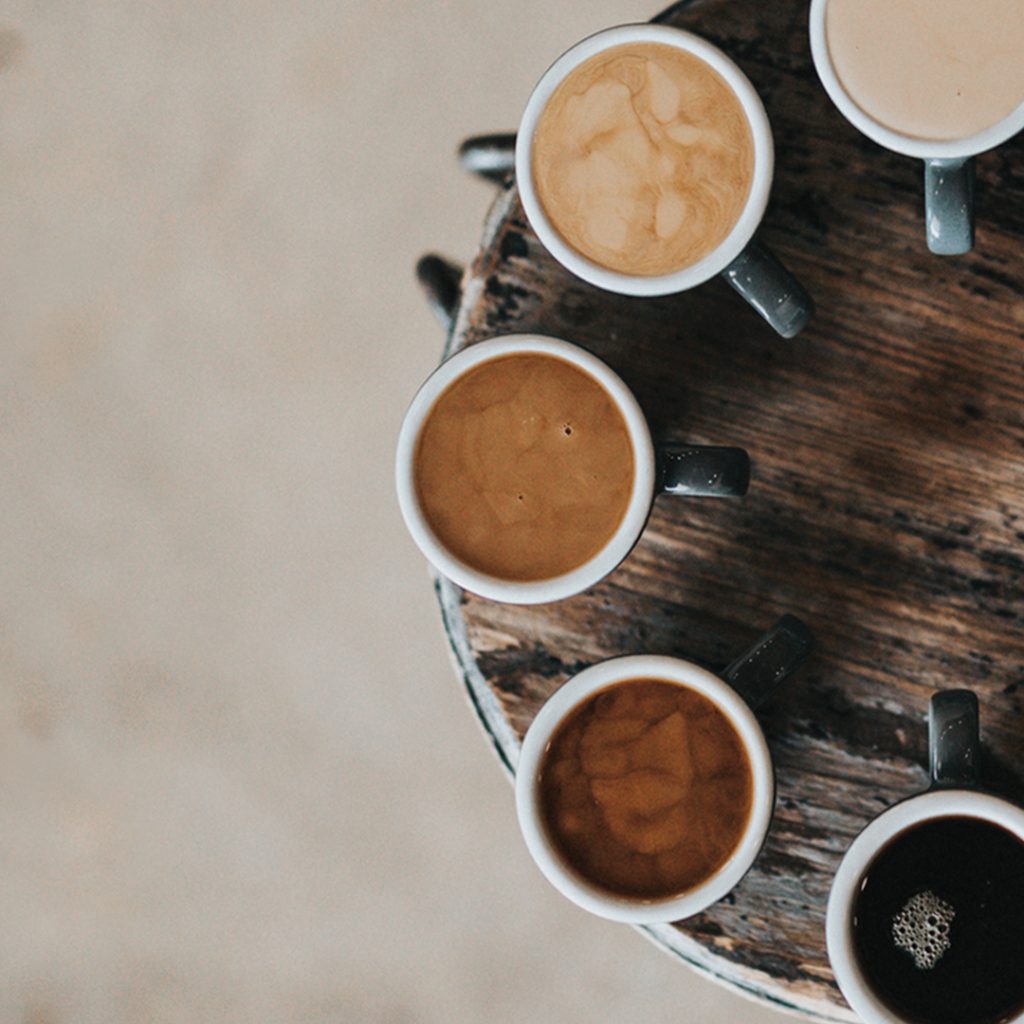 Teeth Whitening: 10 questions you should ask your dentist
1. DOES IT WORK?
It sure does! Some teeth whiten better than others depending on their original shade. Teeth that are a yellower shade work better than teeth that are a bit grey coloured.
It will not whiten fillings, crowns, bridges, implants, dentures. Sometimes these may need to be replaced to match your new white smile. Your dentist will advise you on this.
2. DOES IT HURT?
No. People with sensitive teeth can become more sensitive. Also young people may get some sensitivity. This can generally be managed quite well.
3. IS IT EXPENSIVE?
We have a lifetime teeth whitening offer. It is a one off cost of $450. That's pretty reasonable for a white smile forever. We make custom trays for you to keep and every time you come for your regular hygiene appointment we will give you a top up whitening gel to keep the white smile.
4. WILL I GET A MOVIE STAR WHITE SMILE?
No. The super white movie star smiles are because their teeth are covered with a veneer or crown. They have not just used whitening products.
5. HOW LONG WILL IT LAST?
Teeth do darken again – how quickly depends on the individual.  If you smoke, drink red wine, tea and coffee they will darken more quickly. You may want to do a top-up whitening in 6 months to a year. You can also do a top- up for special occasions to have a beautiful white smile. That's the advantage of our lifetime whitening offer.
6. CAN I JUST USE PRODUCTS FROM THE CHEMIST OR SUPERMARKET?
Sure you can – but the results are not so good. Dental whitening is tried and tested.
7. WILL IT DAMAGE MY TEETH?
No – whitening has been done for at least 20 years now. There is heaps of evidence following people who have whitened. There is no evidence of damage.
8. CAN IT BE DONE IN ONE SESSION?
It can be – however we don't recommend this. It is more expensive, can be quite painful and the results are not as good. You also are not able to top up the teeth whitening again when you want to.
9. HOW LONG DOES IT TAKE?
We use a take- home system that is proven to give the best results. Generally, we advise waiting for about 2 weeks to see good results.
10. WHEN CAN I START?
You can start immediately. The dentist will check your teeth to make sure it will work for you. You may need a clean to get maximum effects.
Read more about teeth whitening options here.