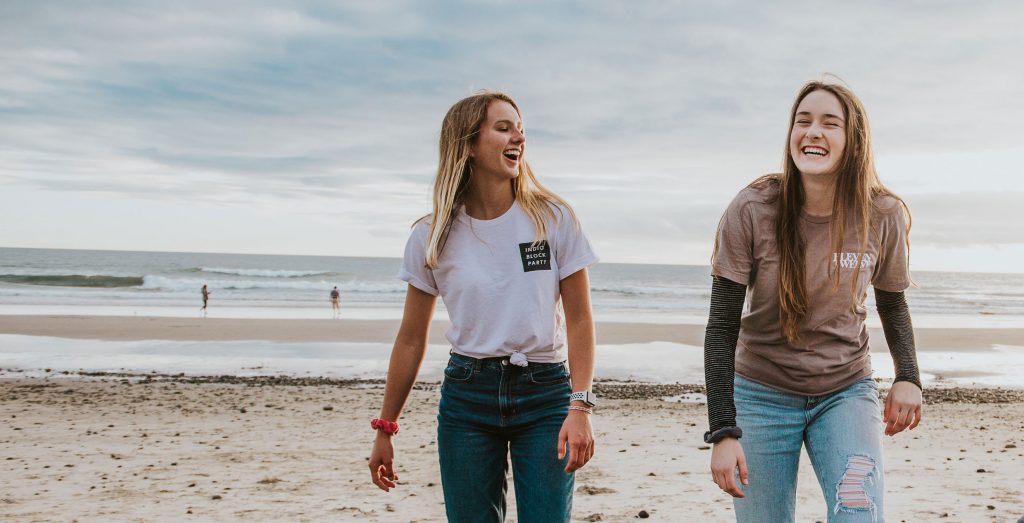 Refer & Reward Programme
Tooth Fairy Dental value word of mouth referrals.
For every New* client you refer to Tooth Fairy Dental for a dental exam you'll receive a:
$40 credit to your account.
*Terms & Conditions Apply: The new client must mention your name when booking a new exam and pay their account in full. Referral reward excludes existing clients, consultations & pay or exams/consultations (ACC, OHSA, WINZ).