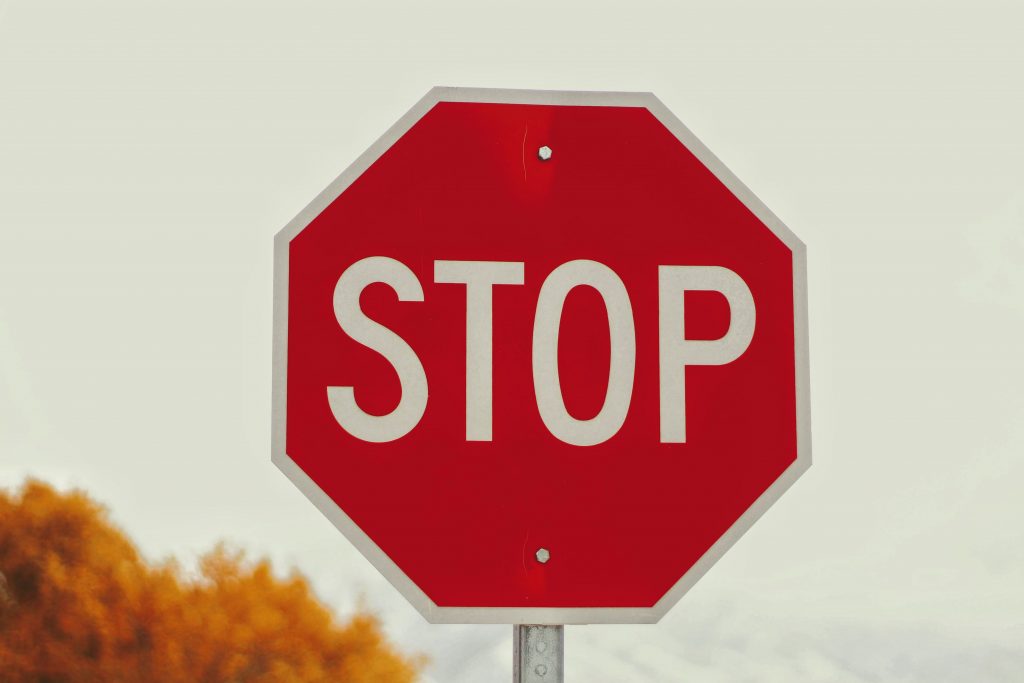 Oral Cancer: 6 Signs to Look Out For
SHOULD WE BE WORRIED?
Oral cancer is the 15th most common cancer in the world. In New Zealand the incidence is between 3.3-6.8 per 100,000 people. So yes, it is something that we see.
SIGNS TO LOOK OUT FOR
If you have any changes in your gum tissues or lips that have been present for more than 2 weeks, come and see your dentist immediately. Changes may be:
A coloured patch – this may be red, white or a dark almost black patch
An ulcer
A patch that has thickened or swollen
Numbness, or pain
Difficulty or pain with swallowing or moving the tongue
Sudden tooth loosening
Remember – These signs do not necessarily mean you have oral cancer, however it is well worth checking it out with your dentist.
RISK FACTORS
Smoking – just one more reason to stop smoking.
Alcohol – heavy consumption is a significant risk factor
Combination of smoking and alcohol is a major risk factor. Smoking and alcohol consumption are thought to contribute to 90% of oral cancers
Betel nuts – not seen in New Zealand but common in Asian countries are a massive risk factor
HPV – human papilloma virus (specifically HPV16)
Age – increased age is a higher risk factor
Poor diet – diets low in fruit and veges put you at higher risk
Sunlight – sunburn can cause oral cancer of the lip and also inside the mouth. Melanoma can occur inside the mouth.
WHAT TO DO IF YOU ARE CONCERNED
Oral cancer often does not look like much, therefore as part of your regular check up your dentist will check your gum tissues for any signs of oral cancer. Treat your dental check up as part of your yearly health check.