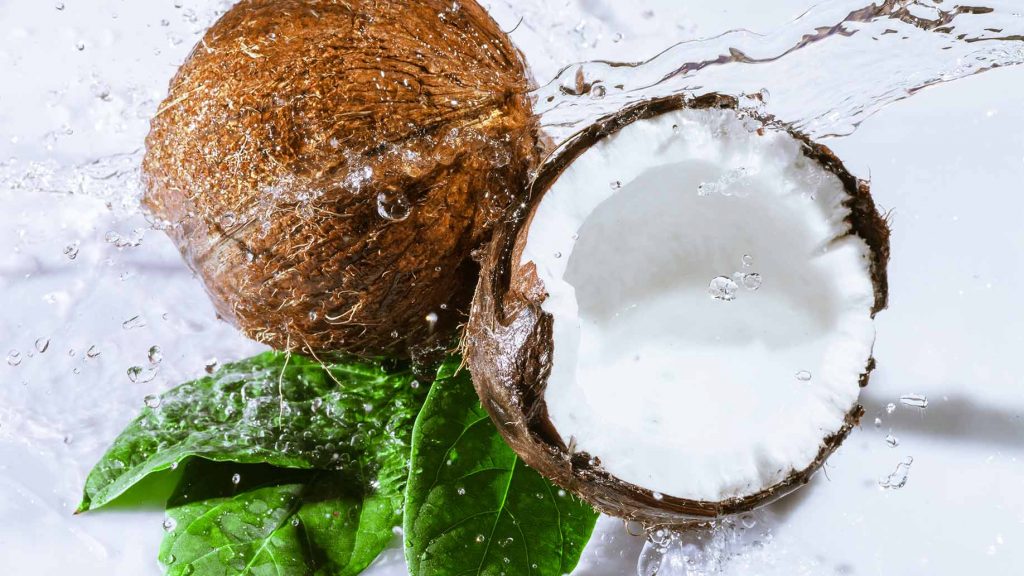 Oil Pulling: Can swishing coconut oil really whiten your teeth?
With people seeking more natural ways of obtaining health, oil pulling has become increasingly popular. Oil pulling is an ancient method dating back to Ayurvedic medicine some 3000 years ago. Studies designed to test the benefits have been small with limited numbers of participants. However these small studies have indicated there may be benefits with results of decreased plaque levels and a reduction in microbial levels. It is also suggested that it reduces bad breath, which is possible with reduction in plaque levels. Teeth whitening is another suggested benefit but there is no evidence for this other than again reducing the plaque layer on teeth.
WHAT IS OIL PULLING AND HOW DO I DO IT?
About 1 tablespoon of oil is held in the mouth and gently swished through the teeth for up to 20 minutes a day or as long as you can manage.
The oil will become white or cloudy supposedly as the bacteria, fungi and viruses are "pulled" off the teeth and soft tissues. (This is under debate).
Spit the oil out into the rubbish (not down the drain as it will clog drains).
Rinse your mouth with water.
OILS TO USE
Coconut oil contains lauric acid which has a strong antibacterial effect. Step mutants bacteria which is a primary source of dental decay is inhibited by lauric acid. However canola, olive, sunflower, sesame oils or any eatable oil can also be used.
MOST IMPORTANT TAKE HOME TIP
If used this method should be used in conjunction with good oral health care of brushing, flossing and seeing your dentist regularly. It should never be used to replace these scientifically proven methods that keep your mouth in good health. Oil pulling certainly won't cause any damage, and may help, so there is no harm in adding it to your routine if you choose to.
Are you interested in having your teeth whitened? Tooth Fairy Dental in Mount Maunganui and Te Puke offer teeth whitening treatment that can help take years off you by returning your teeth to a whiter shade. Get in touch with our team today.