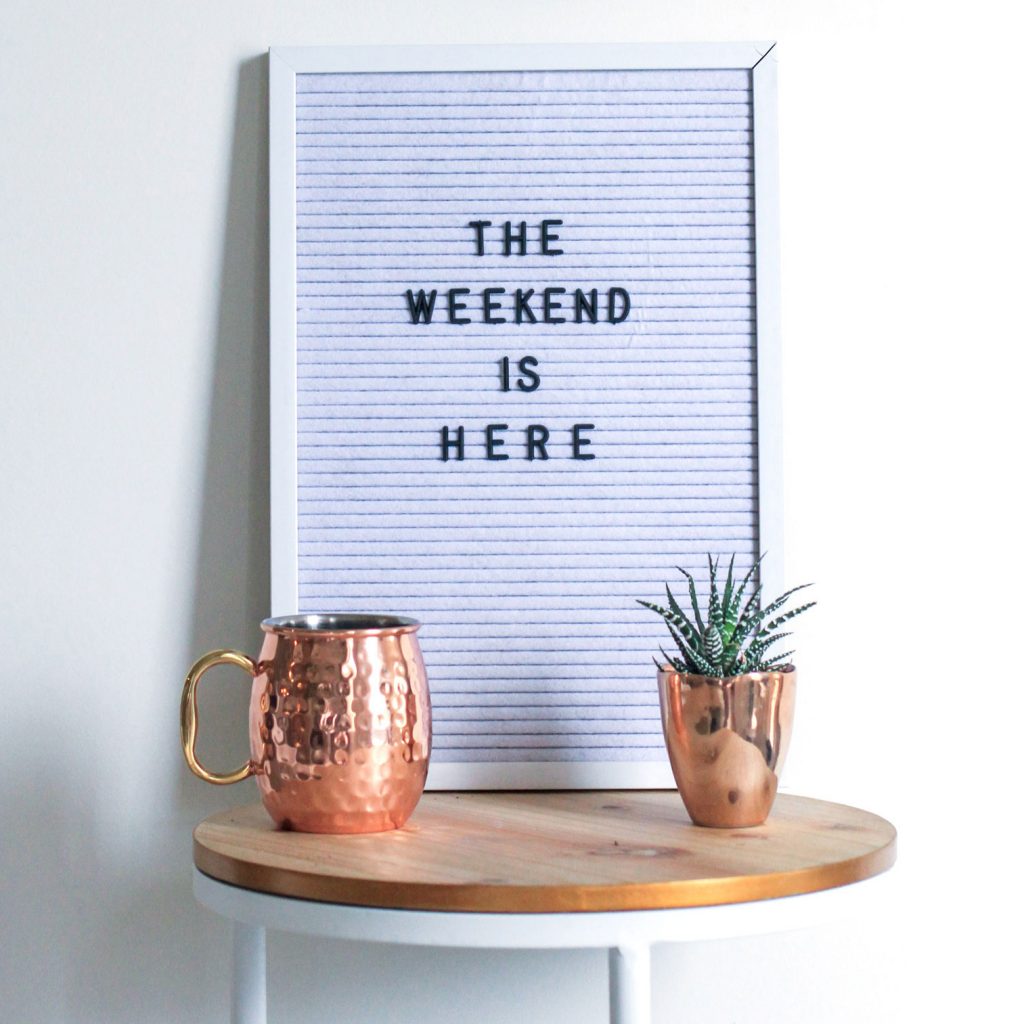 We are now open Saturdays!
Tooth Fairy Dental's Mount Maunganui Clinic is now open most Saturdays. Our Dentists' Dr Dale Benic, Dr Joy Dawson, Dr Catherine Hicks and Dr Kevin Ogle are rotating a Saturday a month. Our Hygienist Ellie Sinclair is also available most Saturdays for hygiene scale and polishes.
To book an appointment with one of our Dentists or Hygienist at our Mount Maunganui practice on a Saturday please contact us.