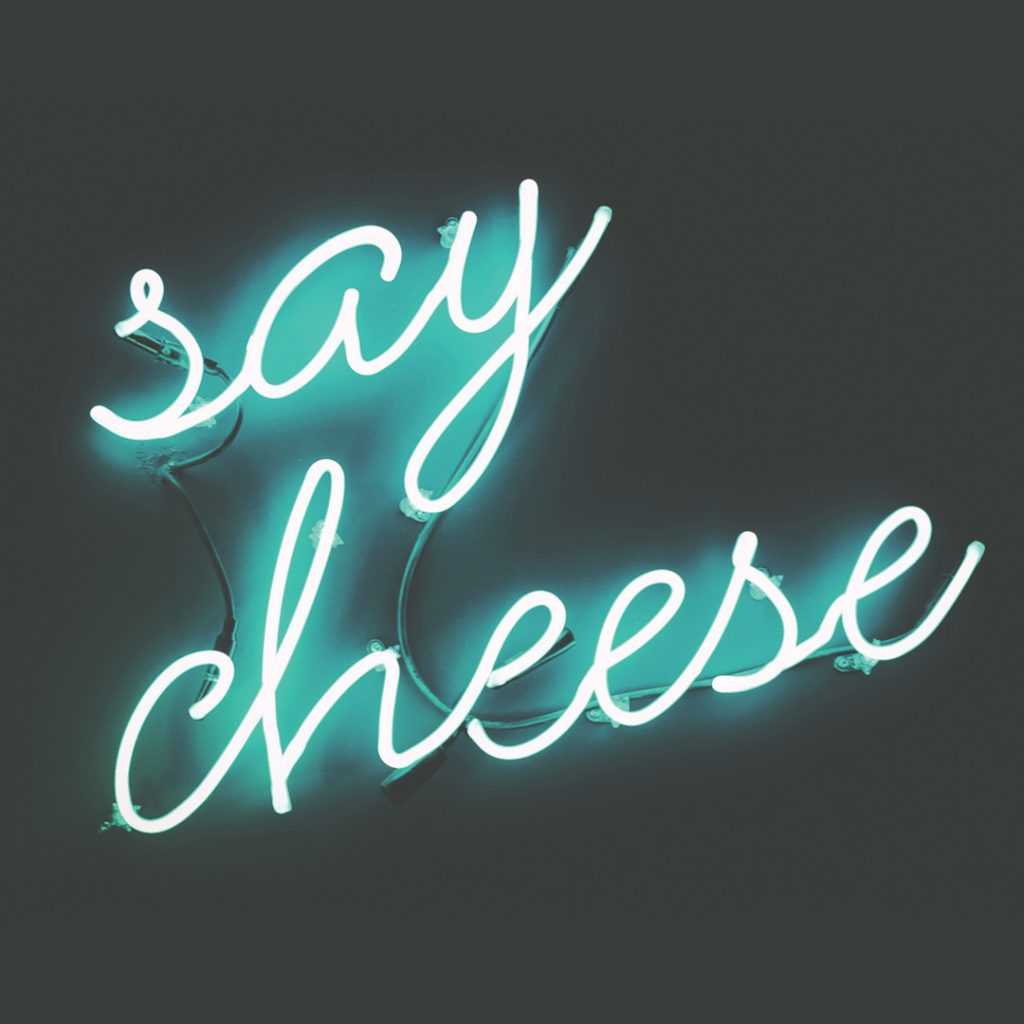 Our new equipment – Omnicam Cerec machine
TFD is proud to introduce our latest dental technology know as a Cerec Omnicam. A Cerec machine allows our dentists to scan a prepared back tooth for a ceramic restoration such as a inlay/onlay/crown/bridge which is then manufactured on site and bonded in place at the same visit. This technology means we can complete the whole process on the same day. Previously we would need to take impressions, make a temporary cover, and then bond the permanent ceramic restoration 2 weeks later after it had been made by a dental technician.
Visit this link: https://www.youtube.com/watch?v=orqRRaFc8o0 for a video on how this clever technology works.