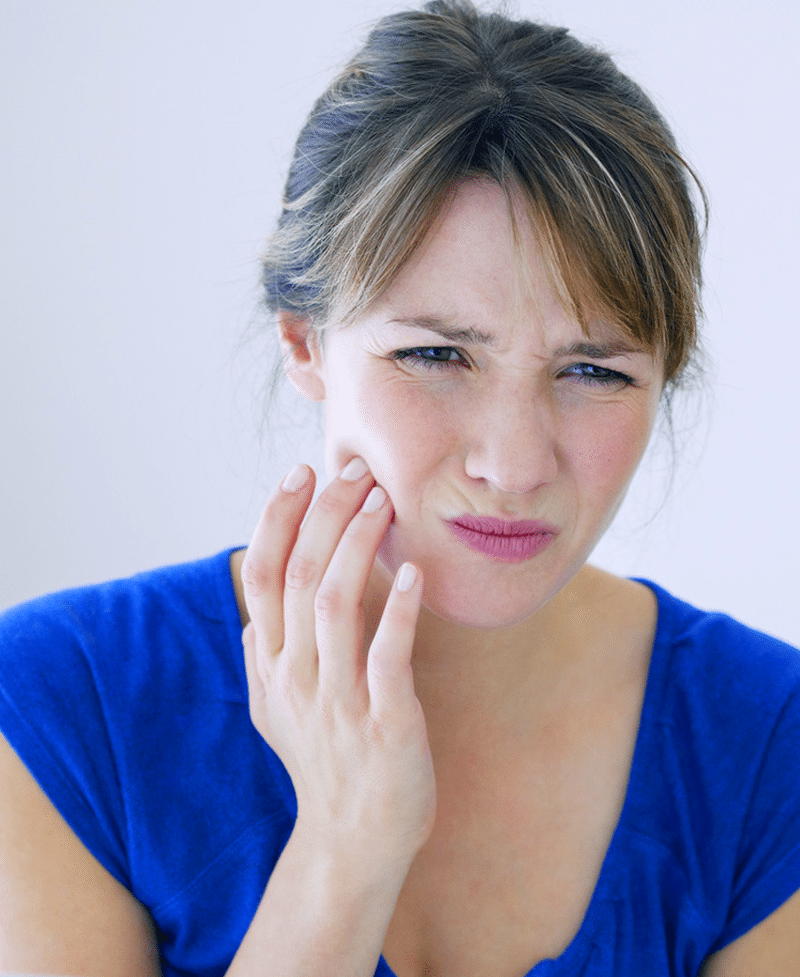 Is Wisdom Tooth Extraction really as painful as people say?
Mention wisdom teeth and everyone will have a story to tell. But is it really as bad as their stories, or might they be talking it up a fraction for dramatics?
OLD STORIES
Traditionally wisdom teeth extraction was known to be painful. Techniques are now very different. Today's procedure will be quite different from traditional procedures which were painful and generally performed using only local anaesthetic. Today you will be offered many different forms of sedation, so you don't even know or remember what is happening.
IS IT AN UPPER OR LOWER WISDOM TOOTH?
Upper wisdom teeth are generally easy to take out. These can come out quickly and simply, and heal really easily. Upper wisdom teeth should not be lumped into the wisdom teeth horror story category.
Lower wisdom teeth vary hugely. Some are easy to take out; some are very difficult to take out. Fortunately the very difficult ones are not overly common. Your dentist will take x-rays and can advise you on how easy they are to take out. Tricky ones are more painful post extraction than a simple extraction.
IF YOU HAVE INFECTION
This can make the wisdom tooth removal procedure painful as infection can prevent local anaesthetic from working effectively. It is also more likely that an infection will occur after the procedure. For this reason, you might be treated with antibiotics prior and post extraction. When this is done the procedure is comfortable and healing is facilitated.
IS THE ACTUAL PROCEDURE PAINFUL?
The extraction might feel weird but not painful. Local anaesthetic is so good today that there is no pain during the extraction. If you are to get pain it is usually post extraction.
PAIN RELIEF
Pain relief given today is good if instructions are followed. Pain relief needs to be taken prior to the local anaesthetic wearing off and regularly for 2-3 days after the extraction. Avoid waiting for pain before beginning the medication as this will reduce its efficacy. Likewise, instructions should be followed when taking prescribed antibiotics . An infection can be extremely painful and can be prevented by taking the full course of antibiotics prescribed. (Never stop the antibiotic course on your own accord, the full course needs to be taken to prevent antibiotic resistance occurring.)
OTHER REALLY IMPORTANT INSTRUCTIONS
Don't smoke or drink alcohol for 24 hours as this will cause a painful infection.
Don't rinse your mouth or play with the wound for the first 24 hours as you can damage the blood clot required for the healing process. Damage to the clot will cause pain.
Take it easy – no exercise for 24 hours
A really tricky wisdom tooth may cause the patient to swell and bruise slightly. Most wisdom teeth extractions allow normal daily activity.
If there are any concerns, contact your dentist. They can fix any issues quickly and easily allowing you to carry on comfortably.
SO IT'S NOT PAINFUL?
The short answer is no – the procedure will not be painful.
Post extraction can be a little uncomfortable but this discomfort is quite manageable. Follow the instructions given to you and you will be fine!
Final note – don't listen to everyone's stories. Follow the advice of your dentist.