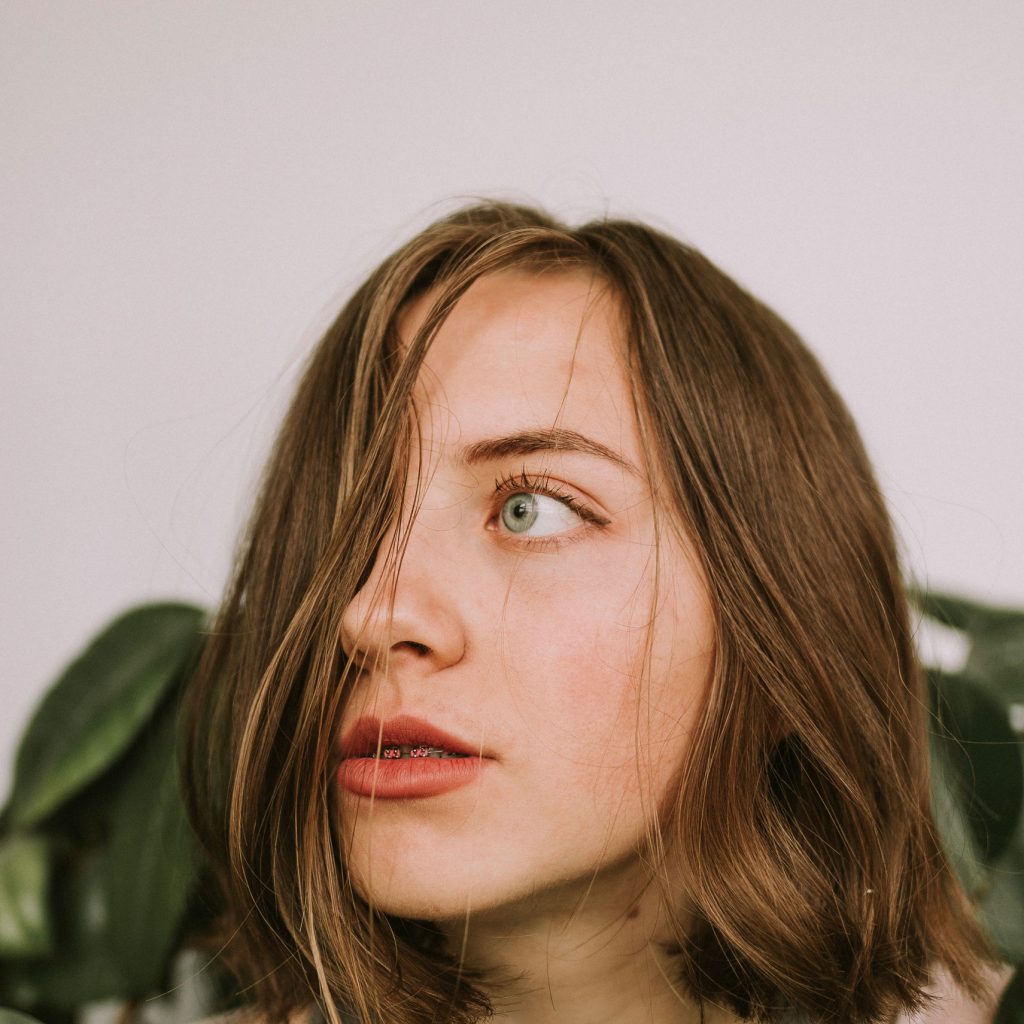 Six Month Braces And Fast Braces
SIX MONTH BRACES OR FAST BRACES
If you've been doing your due diligence ahead of making an appointment for yourself or your child to have an orthodontic assessment, you may have heard of 'fast braces'. But by not seeing a dentist with full-term braces experience or a specialist orthodontist for your child's orthodontic treatment, you may be putting the health of their teeth and gums at risk.
A number of short-term or so-called "fast" braces treatment options have appeared recently in the dental market. These treatments are often marketed as a faster and more cost-effective alternative to the traditional orthodontic treatment that has been around for decades. Commonly referred to as 'fast', 'rapid', 'quick' or 'six-month' braces, or more generically, short-term orthodontics. These short-term braces are priced between $5000 and $6000 for approximately 6 months of treatment. While traditional braces is priced between $5000 and $7000 for 12-24 months of treatment.
These braces do not move teeth any faster than the conventional metal or ceramic braces. The "fast" treatment or alignment of the teeth is exactly the same as  traditional orthodontics, however the major difference between the two is that "fast" braces only aim to align the front six teeth, therefore "fast" braces are simply removed sooner. Premature removal of dental braces generally results in an incomplete correction of the orthodontic problems and a substandard finish.
Short-term orthodontic treatment options are predominantly only offered to consumers by general dentists with little orthodontic experience. In fact a dentist offering this short-term orthodontic treatment only has to do a weekend course.
Dr Benic generally recommends and undertakes full course traditional orthodontic treatment for his clients because in most cases the outcomes from these short-term procedures would be considered incomplete, compromised or an "under-treatment" by experienced orthodontic dentists or specialist orthodontists.
At Dental Tooth Fairy we have 4 modern dental clinics – Mt Maunganui, Bethlehem and two in Te Puke. Dr Benic operates out of each location. If you would like to arrange your initial consultation with Dr Benic please contact us here.